YOUNG ADULTS "THE LINK"
So collectively we form one body in Christ, while individually, we are linked to one another as its members. -ROMANS 12:5
Our vision is simple. To be that ministry with those young people. We strive to love like Jesus, believe in each other and fight for others to hopefully become history-making disciples. So join us for our once-a-month meetings. They are great for getting connected and sharing in community with other 18-26 year olds (including college freshman).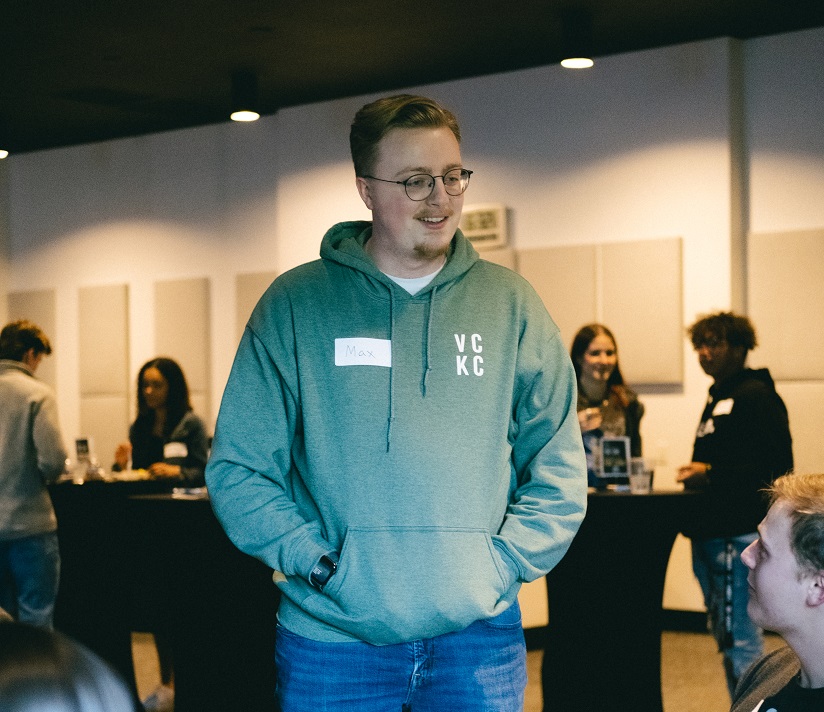 The Crew is our team of volunteer leaders. Together we're making an impact in our peer groups, communities, and our world–as we love, believe and fight for people. We invite you to be a part of our Young Adult movement at VCKC!