God has brought together the leadership team at Vineyard Church Kansas City to love, believe, and fight for the people in our community.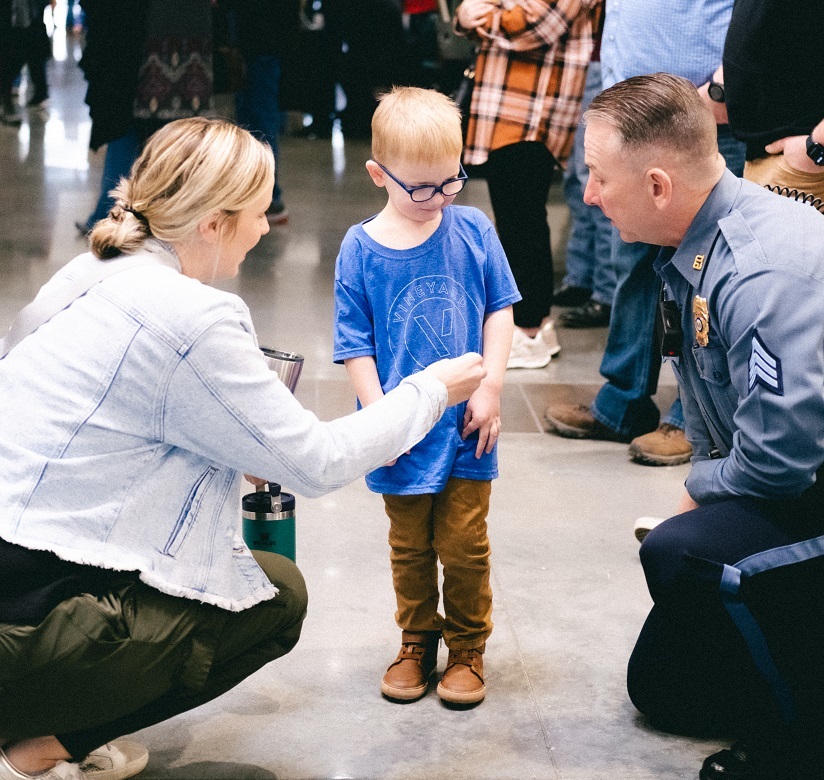 Greg & Michelle Hartmann,
Lead Pastors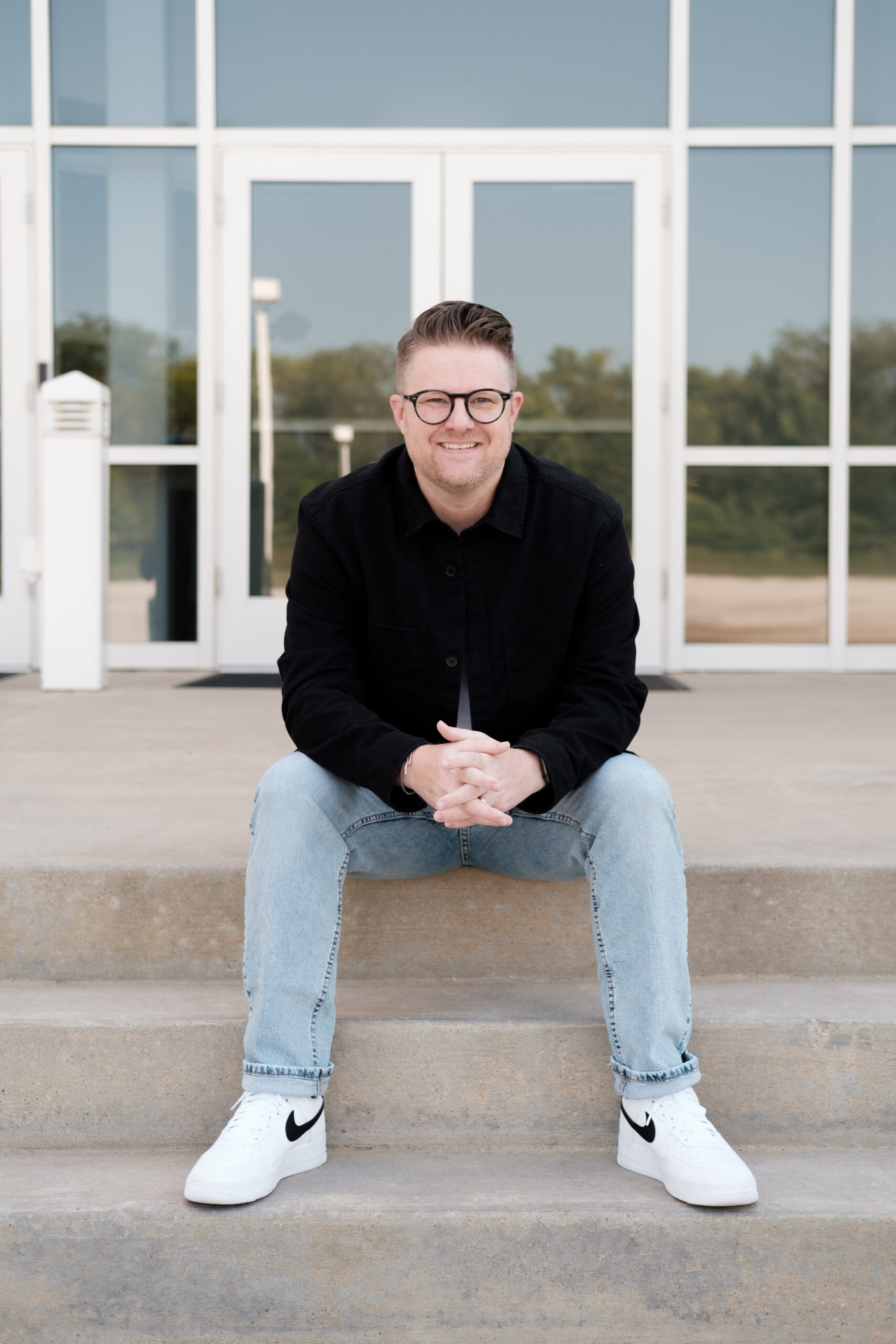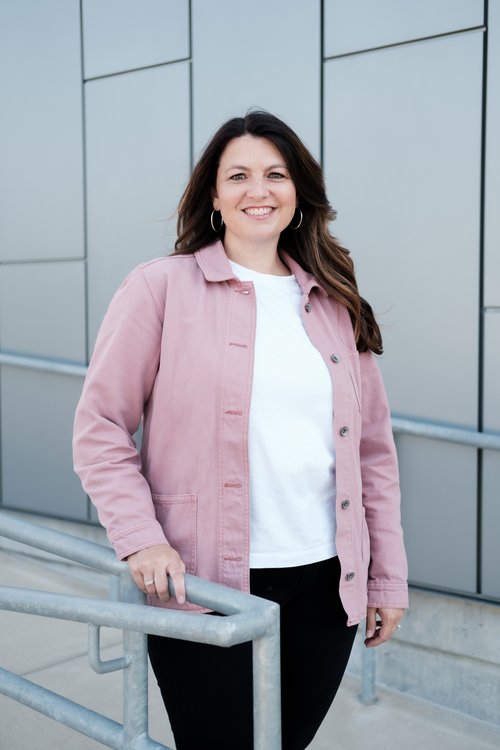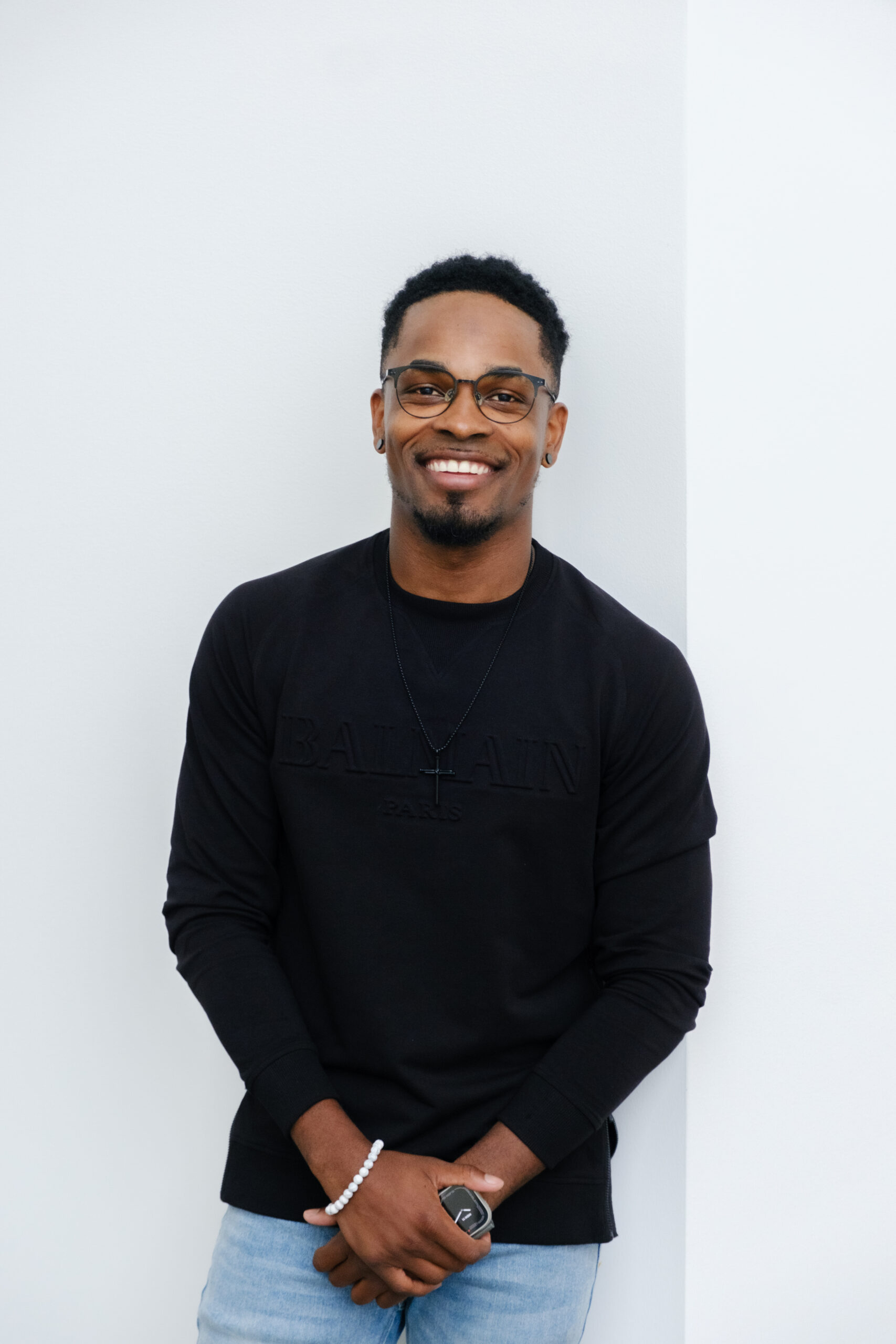 Rashaad Bettis
Young Adult Pastor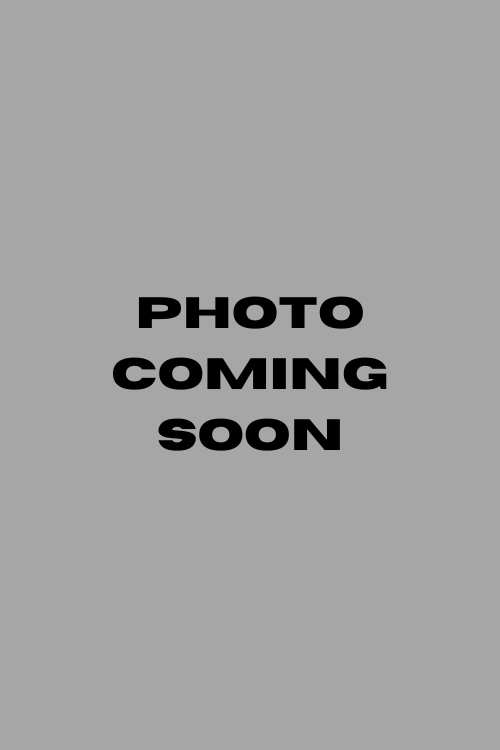 Kristiauna Lattimer
Connections Pastor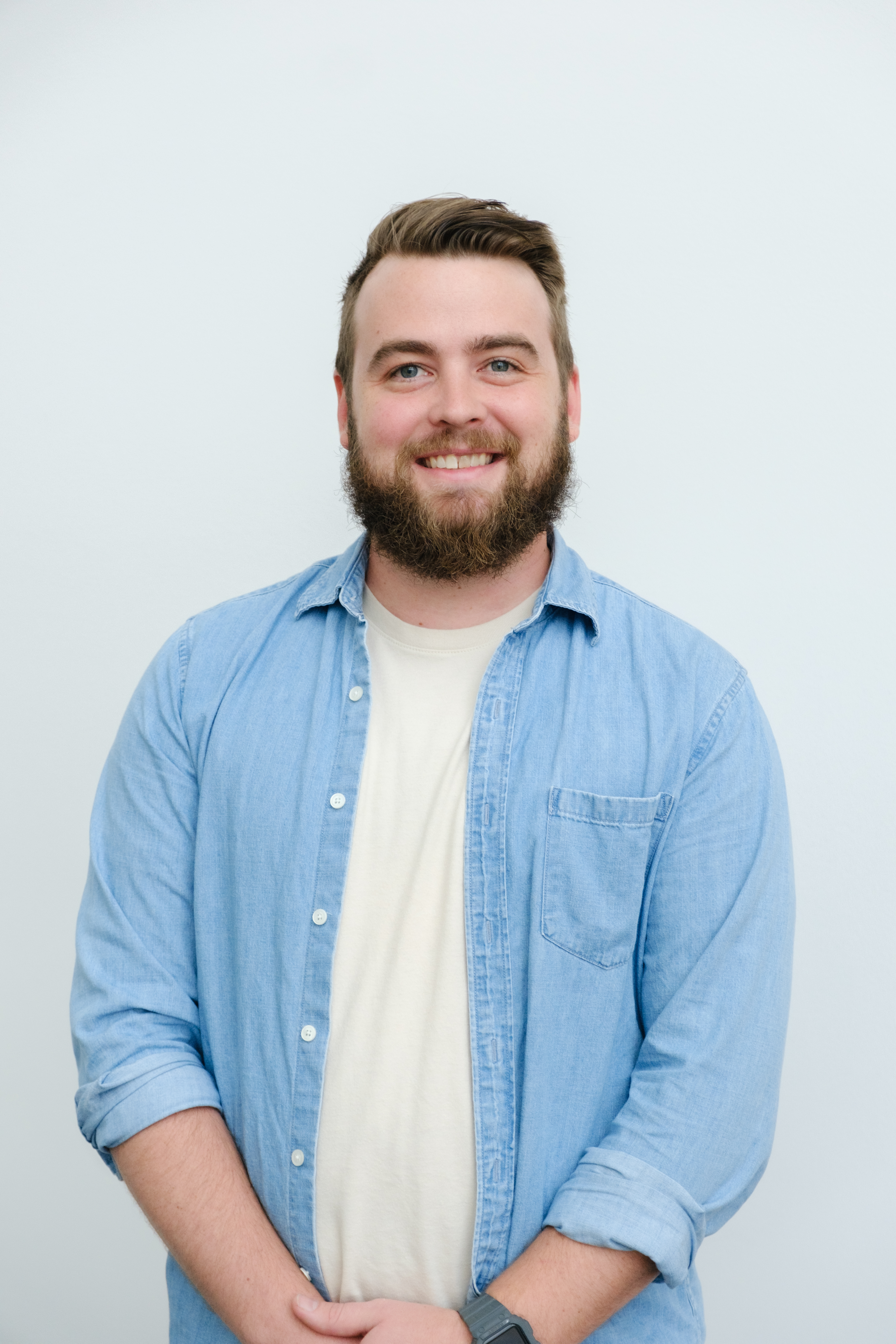 Billy Bonfield
Groups Pastor
Vineyard Church Kansas City offers full and part-time positions for ministry, administration, communications, and more! Please upload your resume for careful consideration.