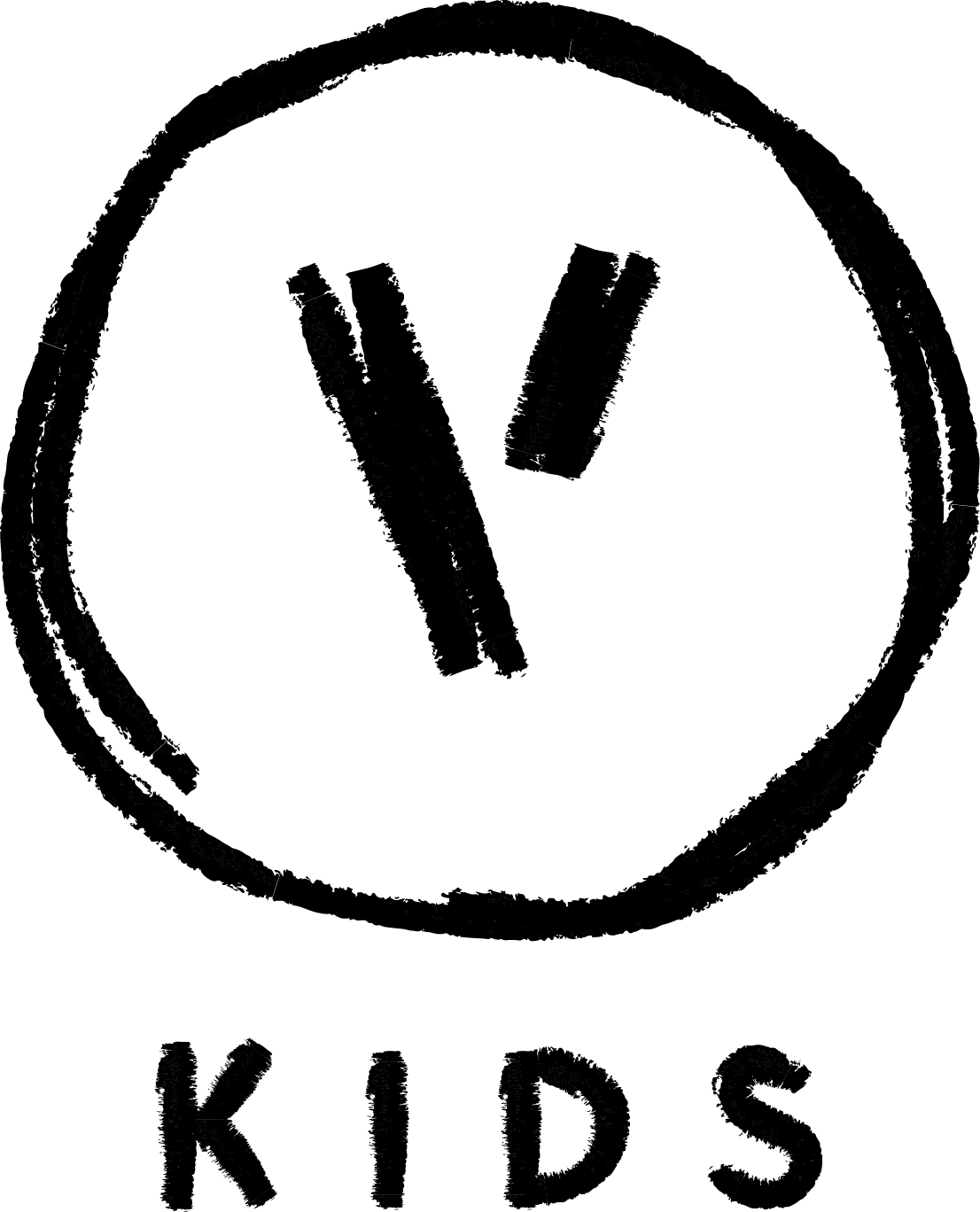 What You Can Expect from Vineyard Kids
Vineyard Kids Ministry serves children 3 months old through 5th grade. Our weekend and mid-week services include worship, Bible lessons, small groups, Scripture memorization, prayer, and age-appropriate activities that allow children to interact with biblical truth in a variety of ways. We host exciting family-friendly events throughout the year to give parents and children the opportunity to connect and experience a closer relationship with one another and with Jesus.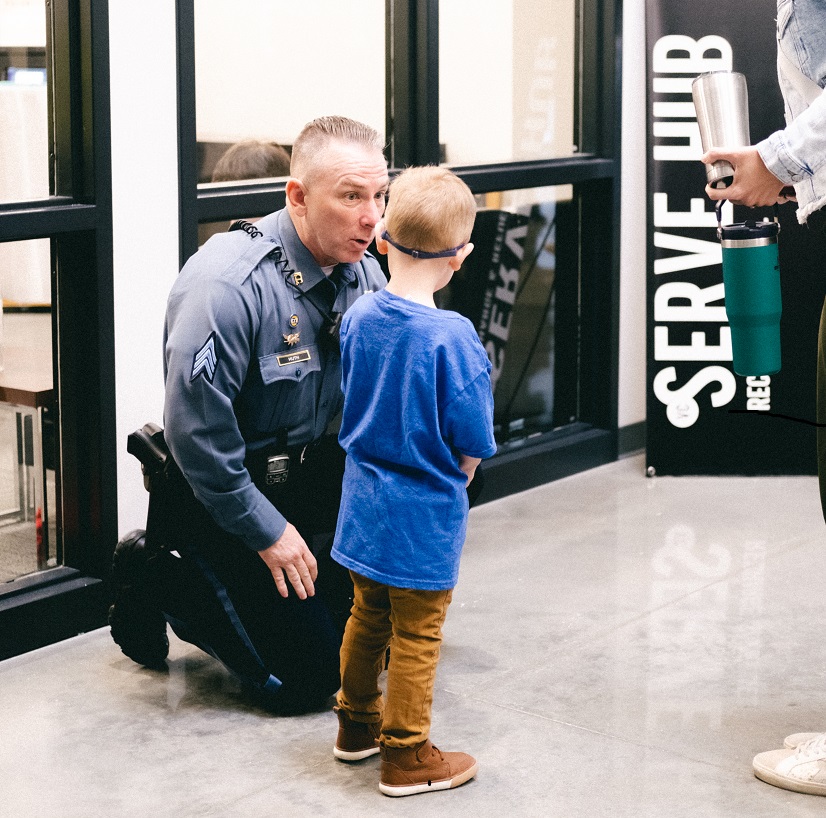 Your child's safety is a big deal to you and to us. That's why we require all volunteers to complete an application to serve, a yearly background check, and consistent training. All classrooms are staffed by no fewer than 2 non-related volunteers. During weekend and mid-week services, each child goes through our check-in process upon arrival, generating a family security tag, which ensures children are released to the appropriate adult. For added safety, all kids' areas are locked from the outside and monitored, prohibiting anyone who is not approved from entering those areas.
We know how important it is that your child is getting the best care and church experience, so Vineyard Kid's ministry is designed to meet the needs of all kids to help them feel safe and comfortable in our children's spaces. Our weekend kids' service includes adaptation for children with special needs as well as a sensory room for more accommodations.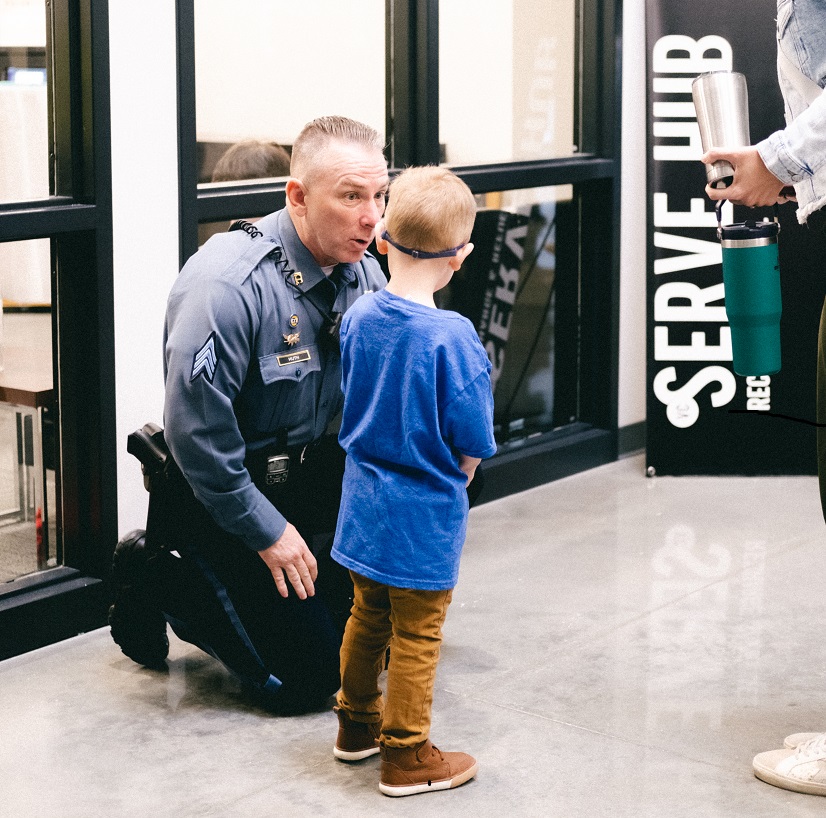 Through our buddy program, children with special needs are able to integrate into weekend classes, mid-week experiences, and events by partnering with a "buddy," a volunteer who is trained to serve on our team and given information about that child's specific needs. The Special Needs Director, family, and buddy work together to ensure appropriate expectations are set, and each child has a great experience as they're given the opportunity to worship and learn.
Vineyard Church has a special room designed as a safe place for children who need space for sensory processing. Children with developmental disabilities may react differently to certain fabrics, sounds, sights, and smells. Sensory spaces and the use of calming kits provide an opportunity for kids to be themselves and have their sensory processing needs met with specially designed toys, games, and equipment.
Baptisms and Child
Dedications