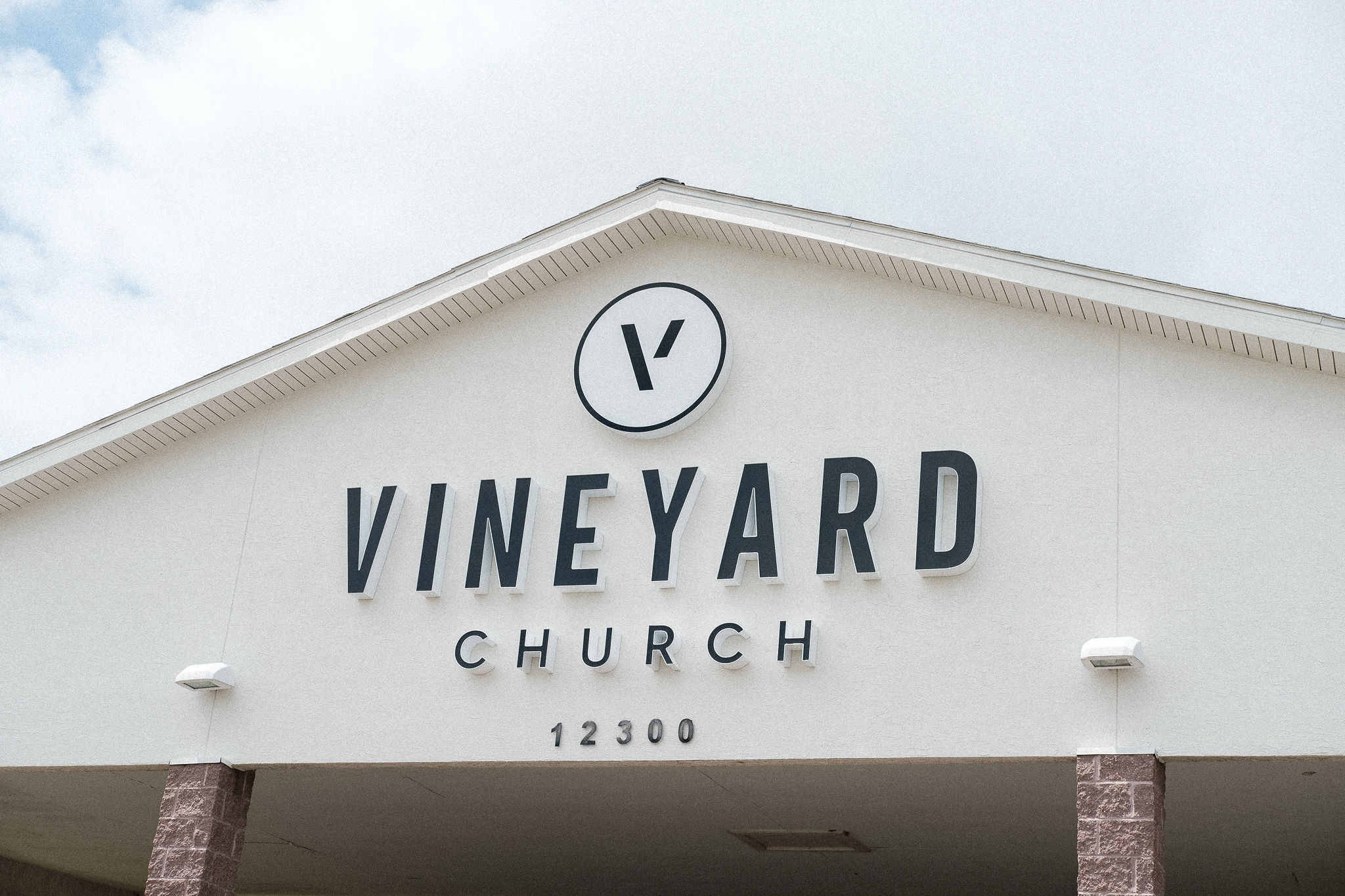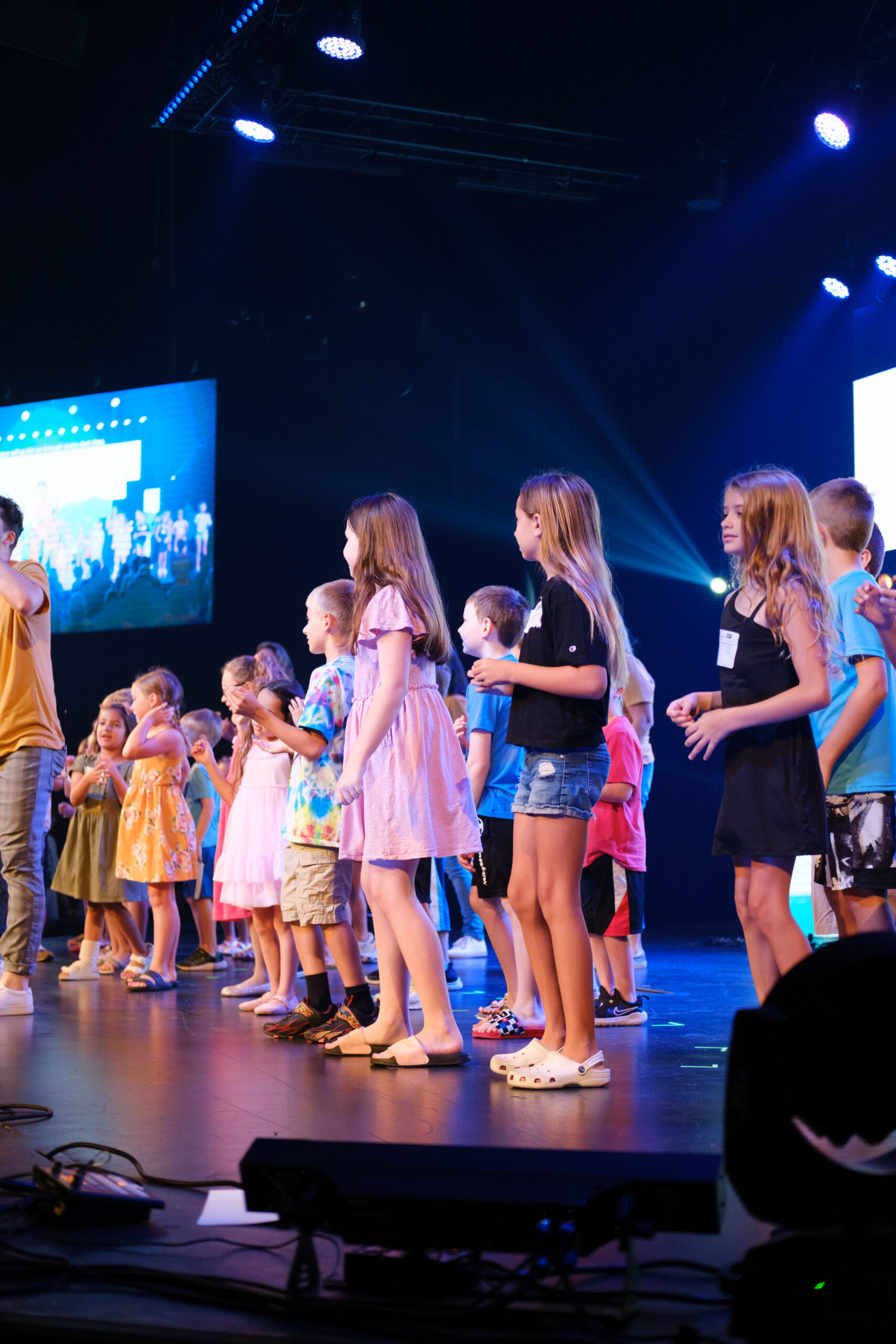 Our kids ministry is a safe and loving place where kids learn about God. We create a fun environment where children can build friendships, grow in their faith, and have experiences in God's presence.
Vineyard Kids is available for children ages 3 months to 5th grade, during each weekend service. Wednesday Night Kids Club meets weekly during the school year from 6:30-8:00 pm.
Our Youth Ministry equips middle school and high school students to know Jesus and make an impact in their families, their schools, and the world around them. This is done through our weekly worship services, small groups, and serving opportunities. On Sundays, students join adults during our main services. On Thursdays, our weekly Youth Service meets from 6:30-8:00 pm.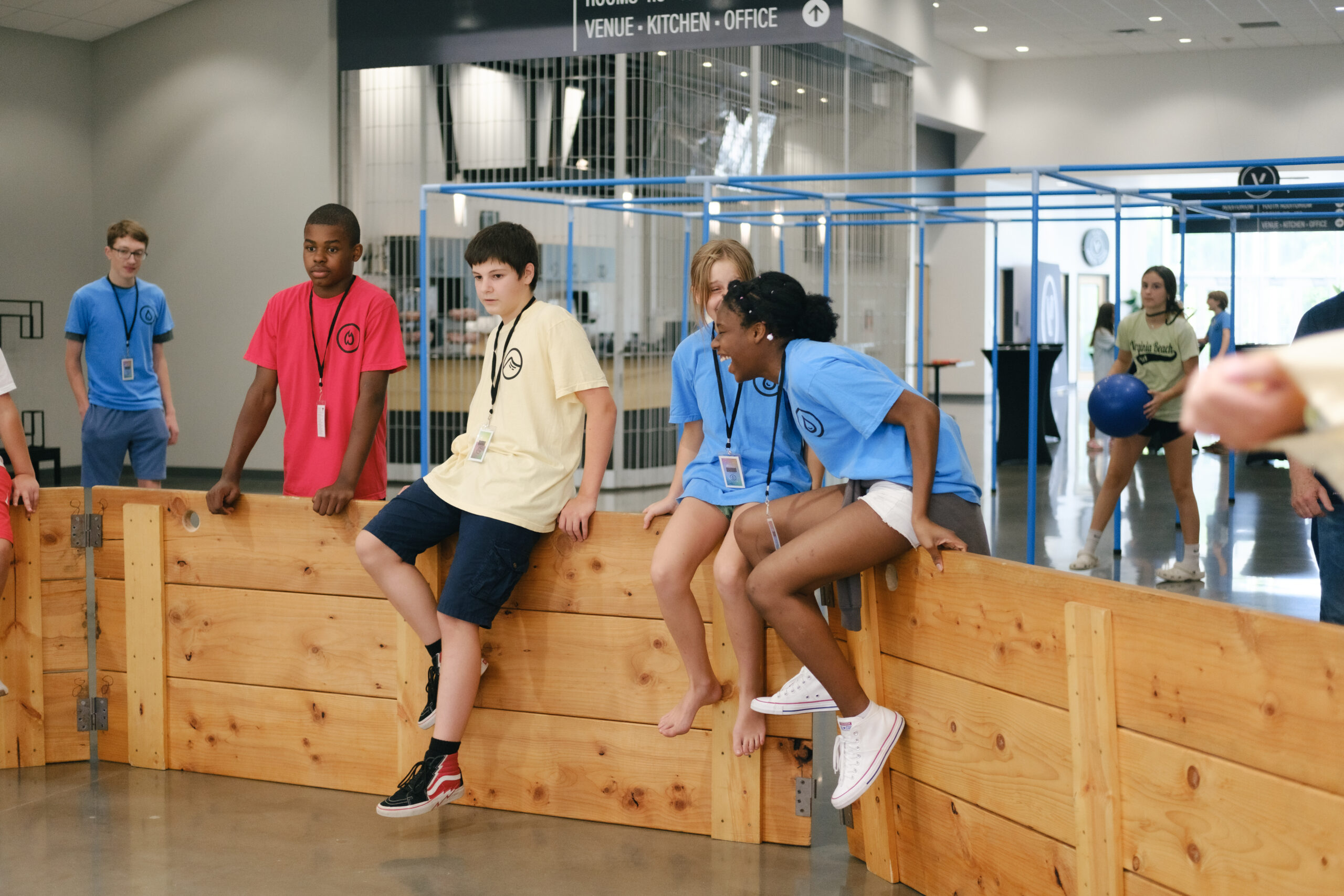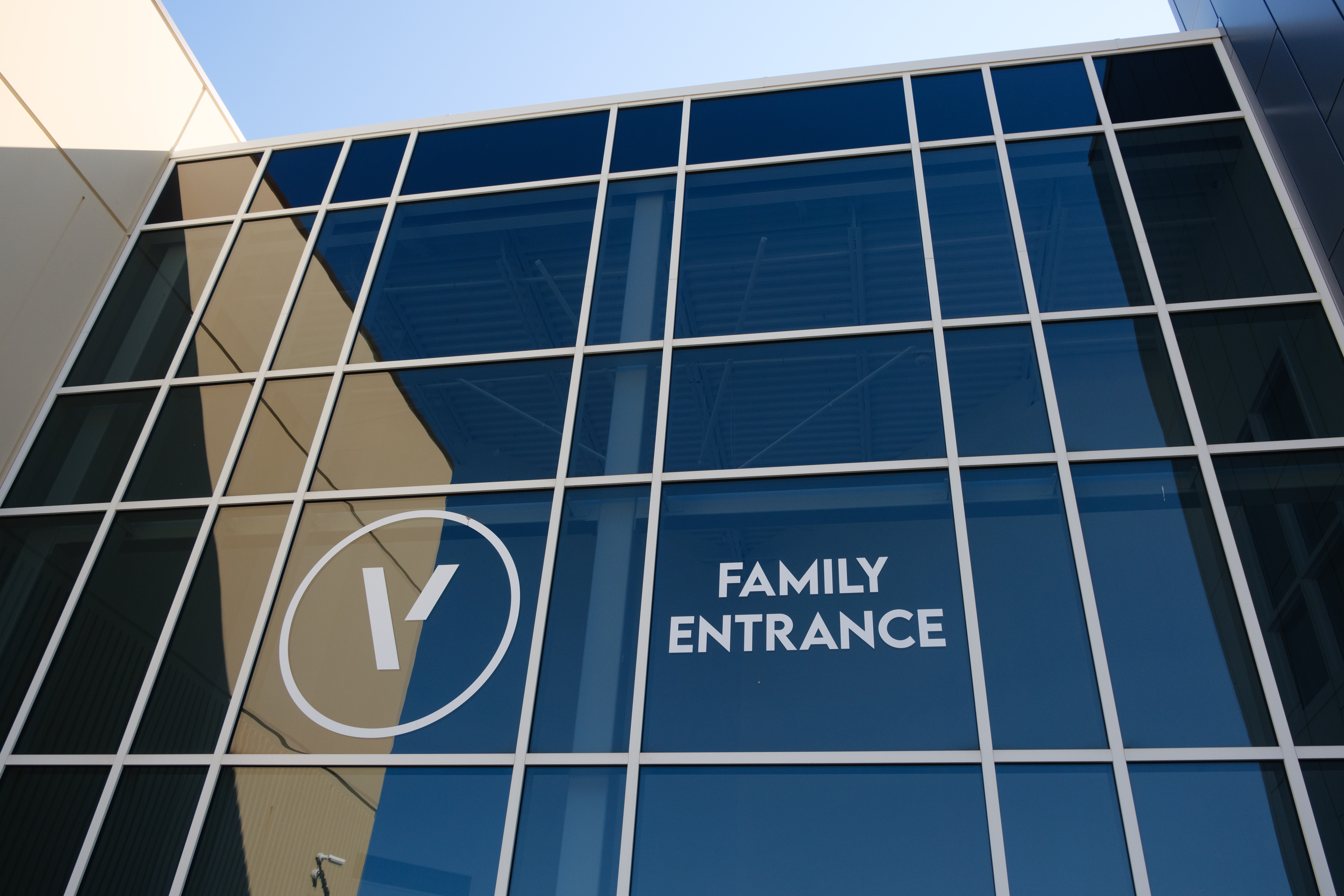 How long are the services?
Our Sunday services last about 65 minutes and include a time of worship, teaching, prayer ministry, and communion (once a month).
What do I wear?
Wear whatever you wish! Our services are casual and friendly.
Is there coffee?
Yes, we have free coffee to get you going before the service!
Where is the church?
Our address is 12300 NW Arrowhead Trafficway, Kansas City, MO 64165
Where do I park?
See map for detailed parking information
Be the first to know what's new at VCKC