Find Community
and Connection
God made you for community. Through Groups at VCKC, you'll find encouragement as your faith in Jesus grows. These groups create intentional, smaller environments where authentic and transformative fellowship can take place. We believe that meaningful community happens when people come together in small groups to study and support one another through life's seasons.
Joining a group is one of the best ways to get plugged into the VCKC community. Through prayer, the studying of God's Word, and serving, people connect with God, his church, and their purpose.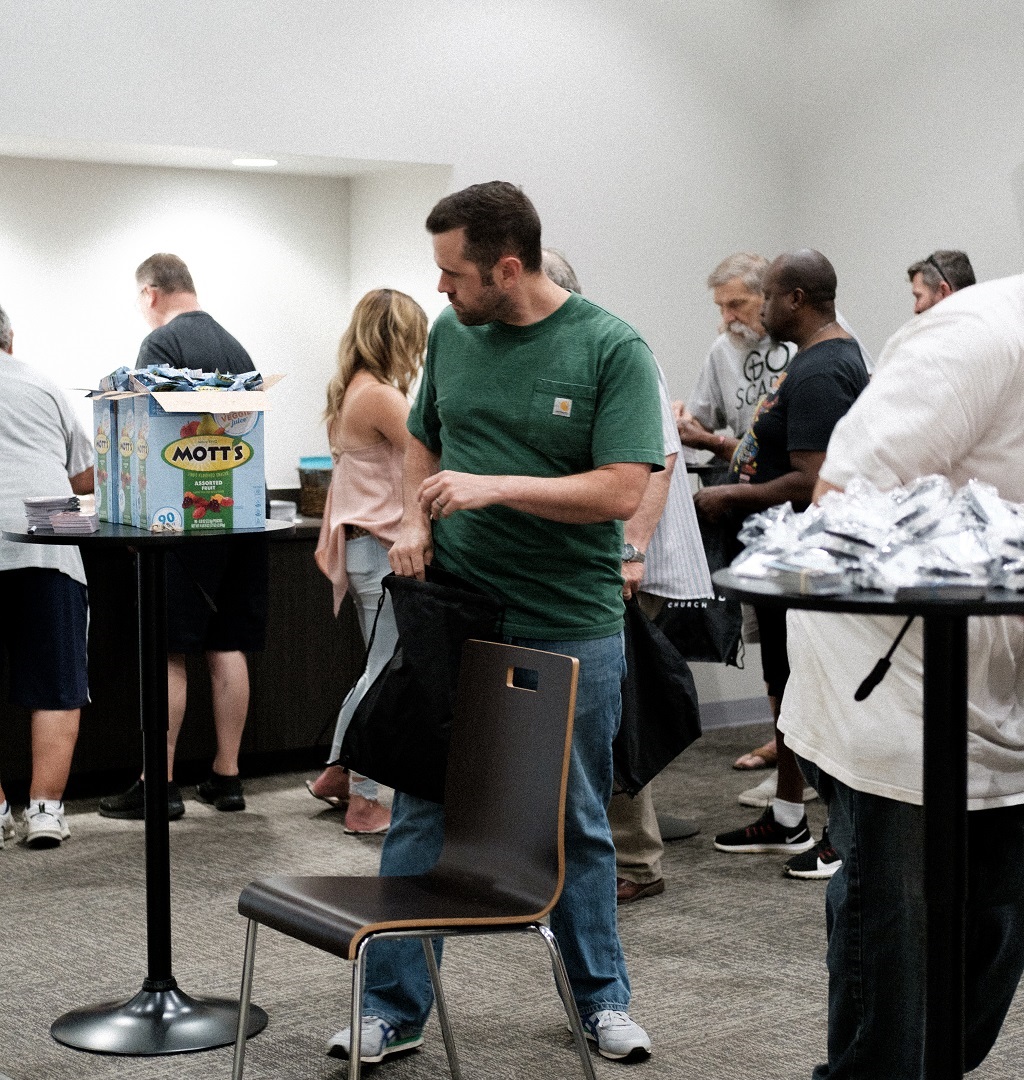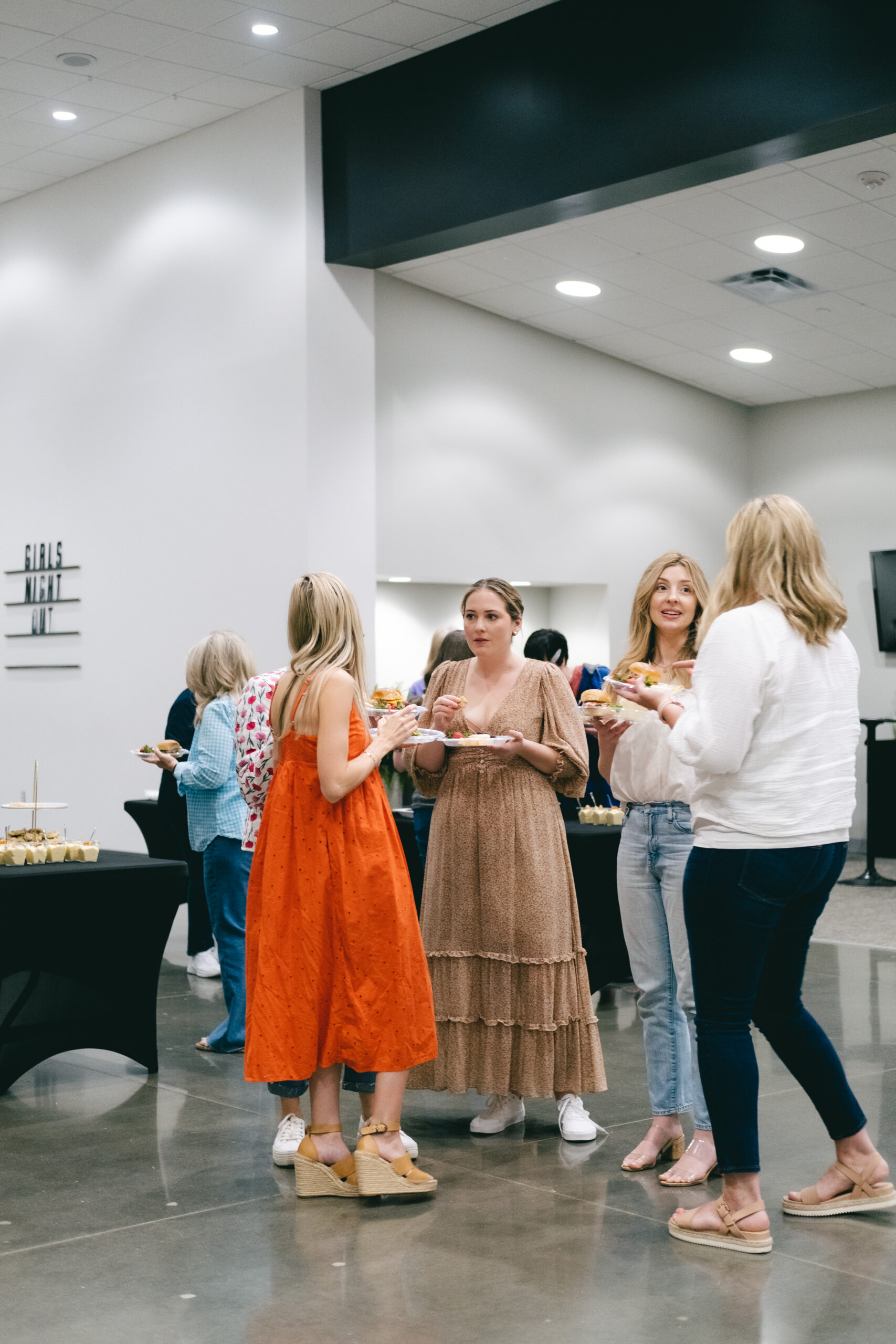 Create Community and Connection
Whether it's our annual church-wide sermon series, a video study, or something else God has put on your heart, we want to make it easy to connect and grow spiritually with others. Fill out the form, and we'll be in touch to help you get started.