Experience Sundays At Vineyard Church Kansas City
No matter where you are on your faith journey, there's a place for you at VCKC. We invite you to join us this Sunday.
8:30 a.m.
10:00 a.m.
11:30 a.m.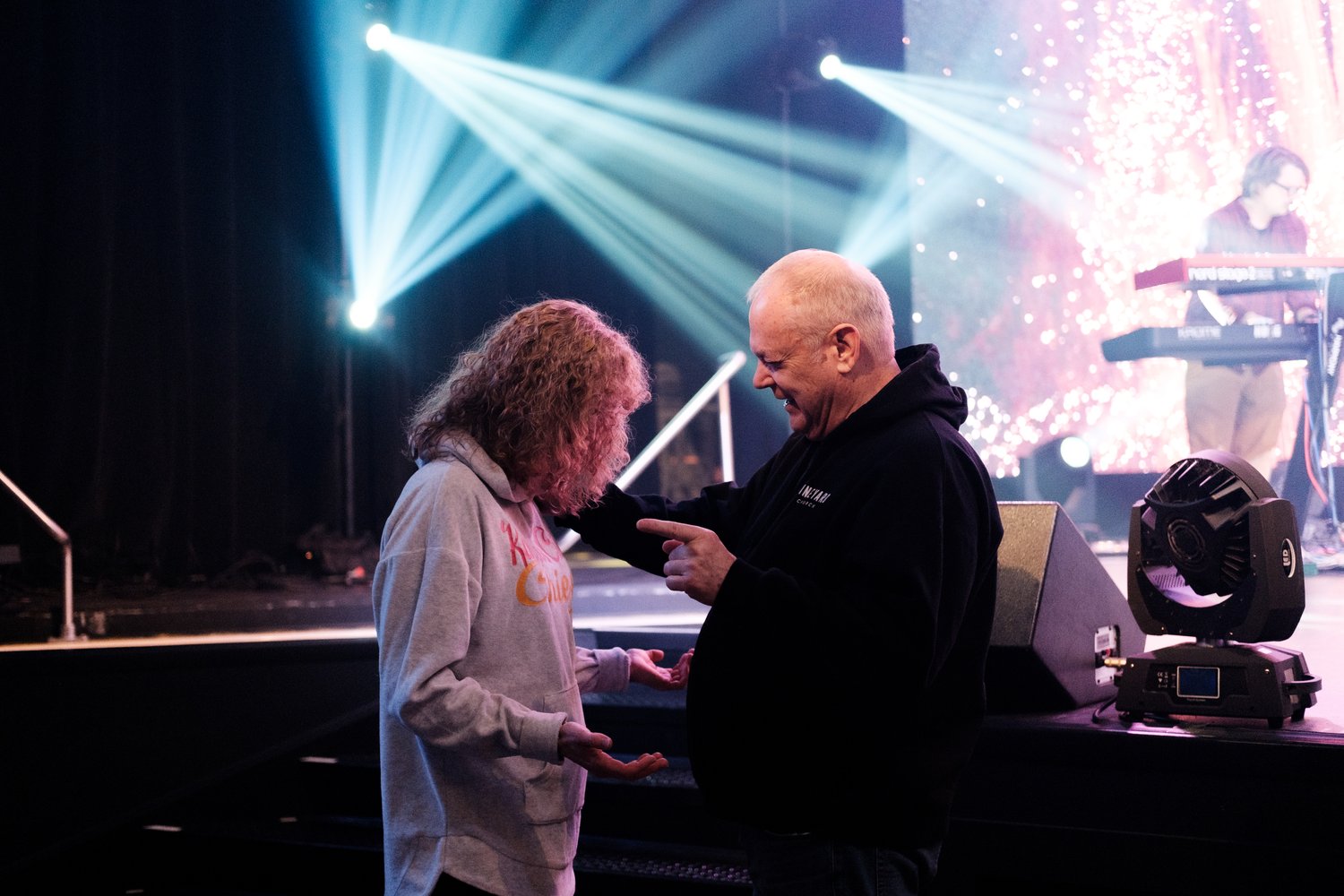 What We Believe and Value
We have a vision to make more and better disciples. We are a church that loves, believes, and fights for people.
People are at the heart of Vineyard Church Kansas City, and our pastors are committed to walking alongside you in your faith journey.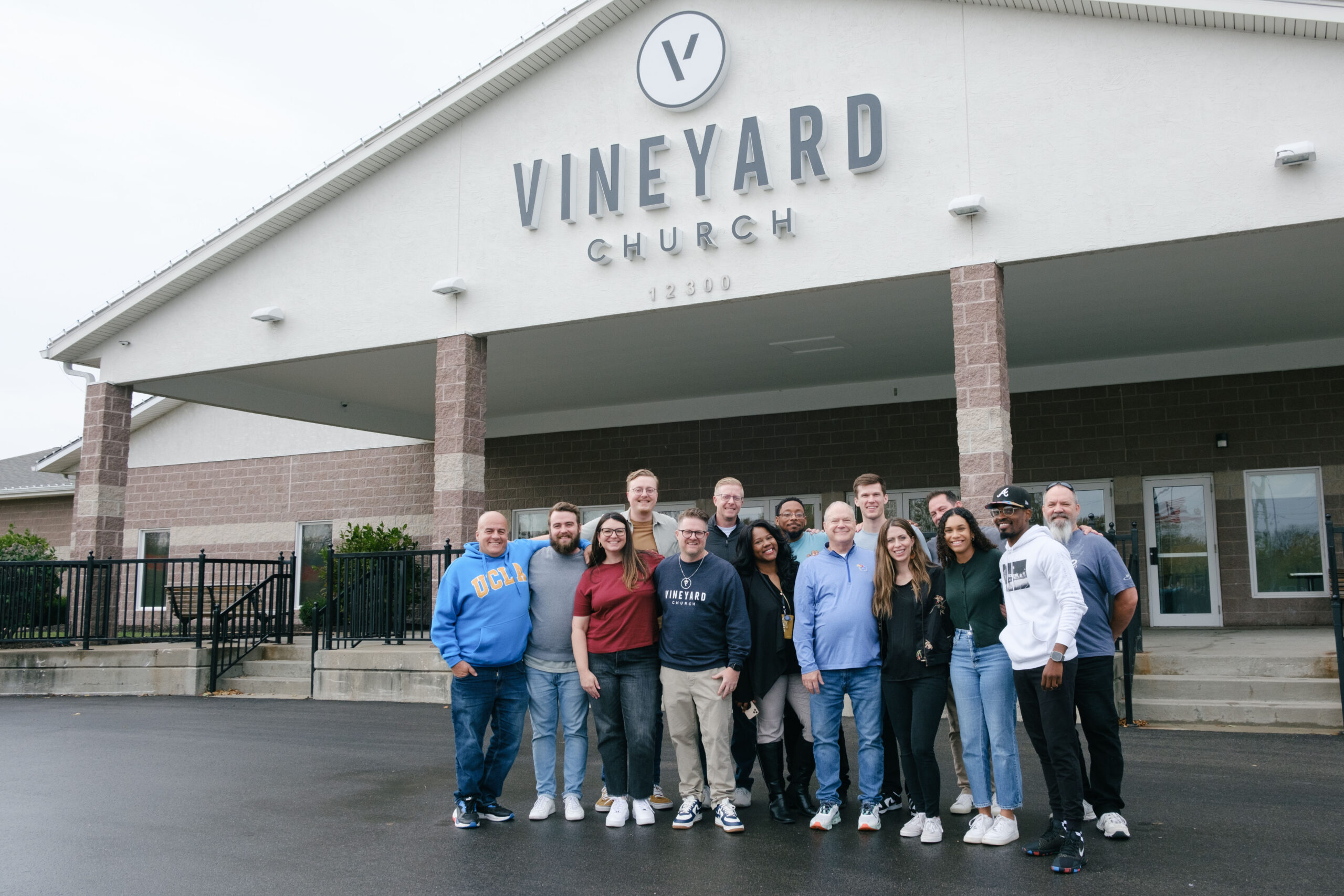 Life is complicated and messy. If you are carrying a heavy burden on your heart, allow us to pray for you.
The VCKC Food Pantry helps families enjoy fresh and healthy meals together at their own tables.
Sign up to receive the latest news, updates & events going on at VCKC.