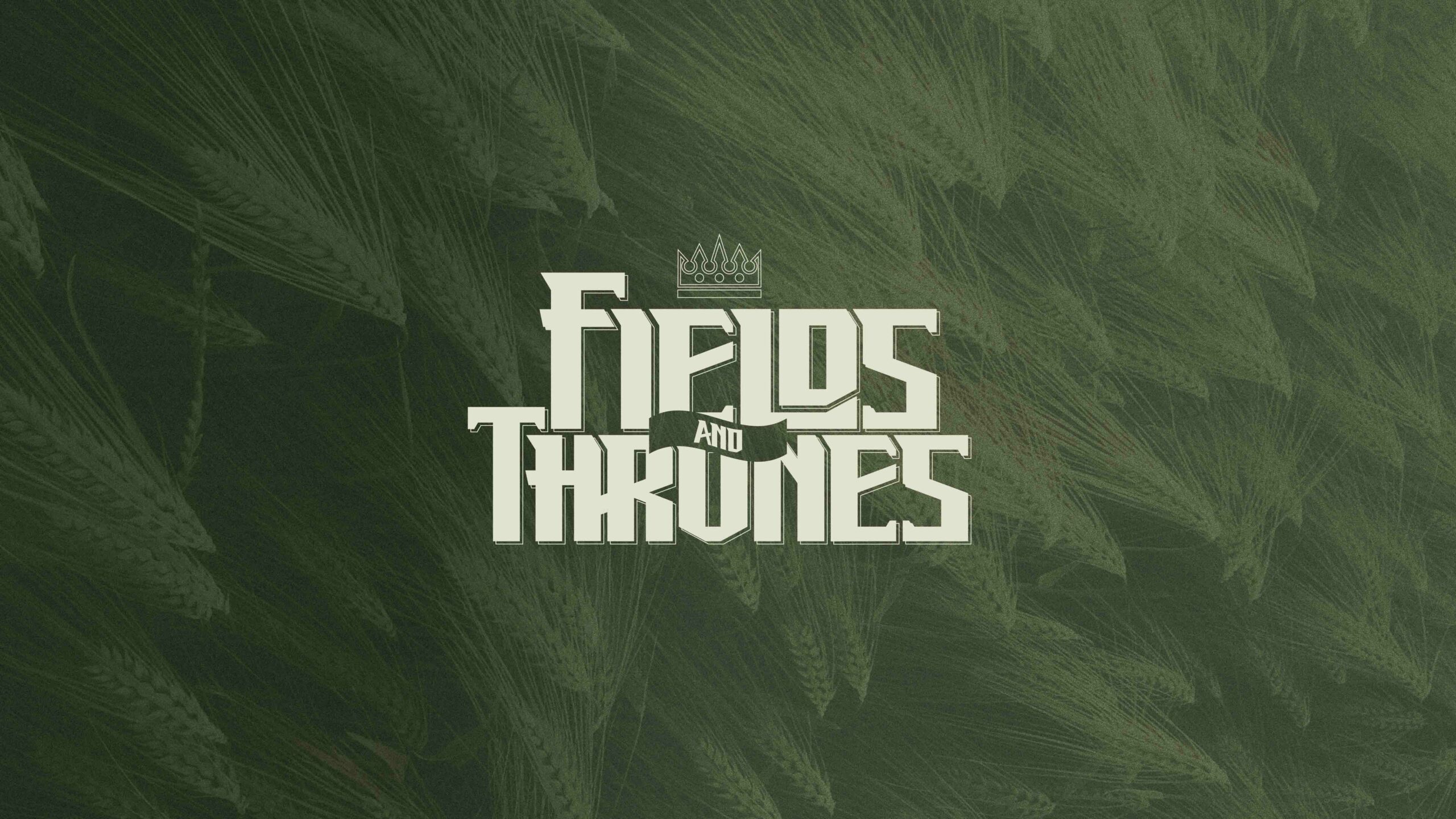 Every fall we hold an immersive, church wide bible study, where we invite all of VCKC to participate in either hosting or joining a Group. This study series is designed to deepen your understanding of the Bible, ignite your spiritual journey, and nourish your soul.
This year we will explore the story of Saul and David, while unraveling its timeless teachings and uncovering its profound wisdom. Through captivating sermons, engaging discussions, and interactive study sessions, we will dive into the rich tapestry of God's word, bringing it to life in our hearts and minds.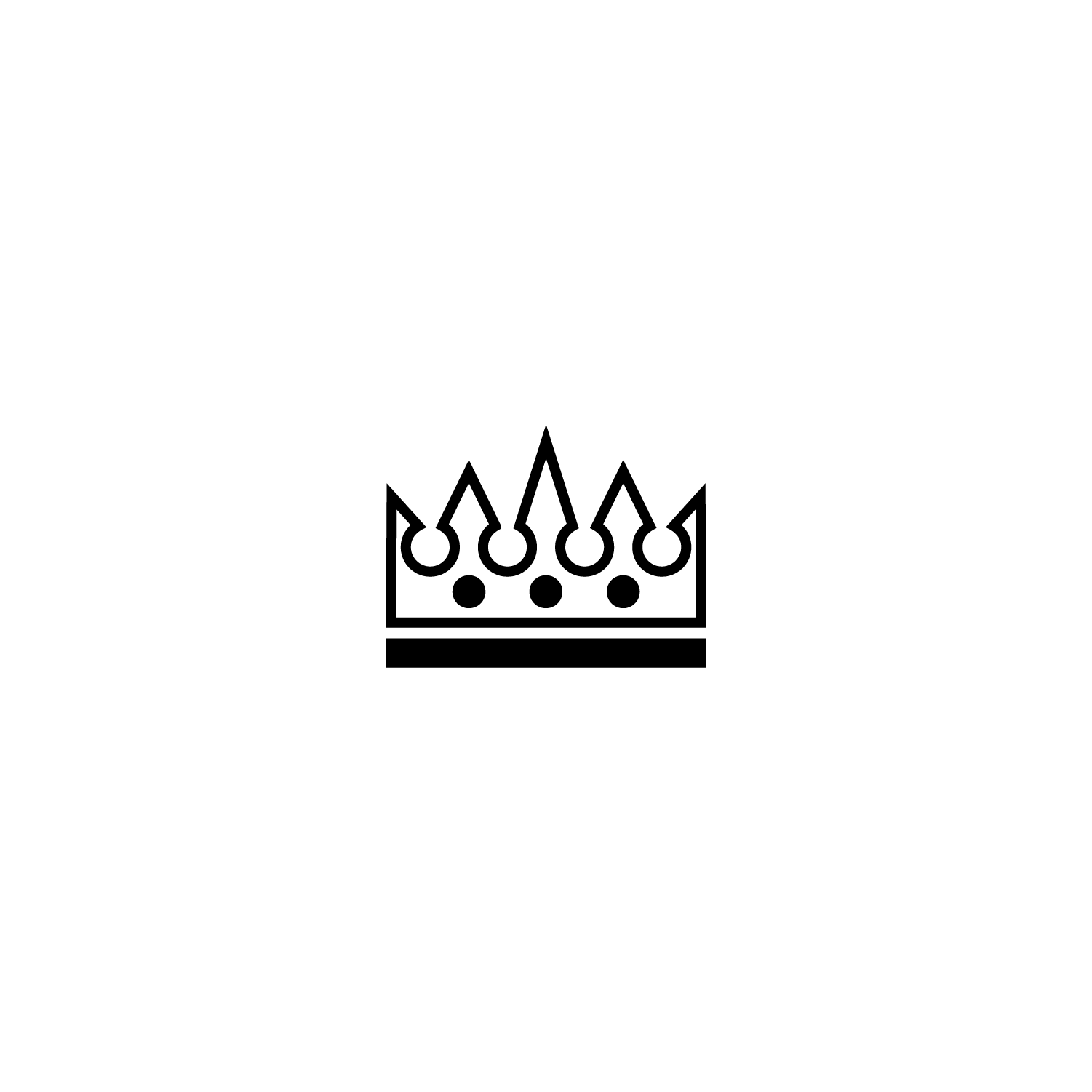 We believe participating in small groups is an integral part of faith transformation and growth. And we want to make it as stress free as possible during our Church-Wide Series! Along with weekly video devotionals from our own Pastors, we will provide discussion questions to prompt engaging conversation.
The link below will allow you to access our weekly pastoral devotionals. Please play the video each week at the beginning of your group.
Along with our video devotionals, we have prepared purposeful and thought provoking group questions. Please access them below.