DO YOU FEEL CALLED TO MINISTRY?
In the VC School of Ministry, students from ages 18 to 21 are provided with real-life experience working in ministry.
In conjunction with the experience they will gain, students will obtain an online two-year associate degree through Colorado Christian University's CCU Academy.
The associate degree fully equips students with a general education curriculum that focuses on arts and humanities, biblical studies, communication, math, science, and social science. Students must complete 60 hours, including 36 hours in general education courses and 24 hours in electives.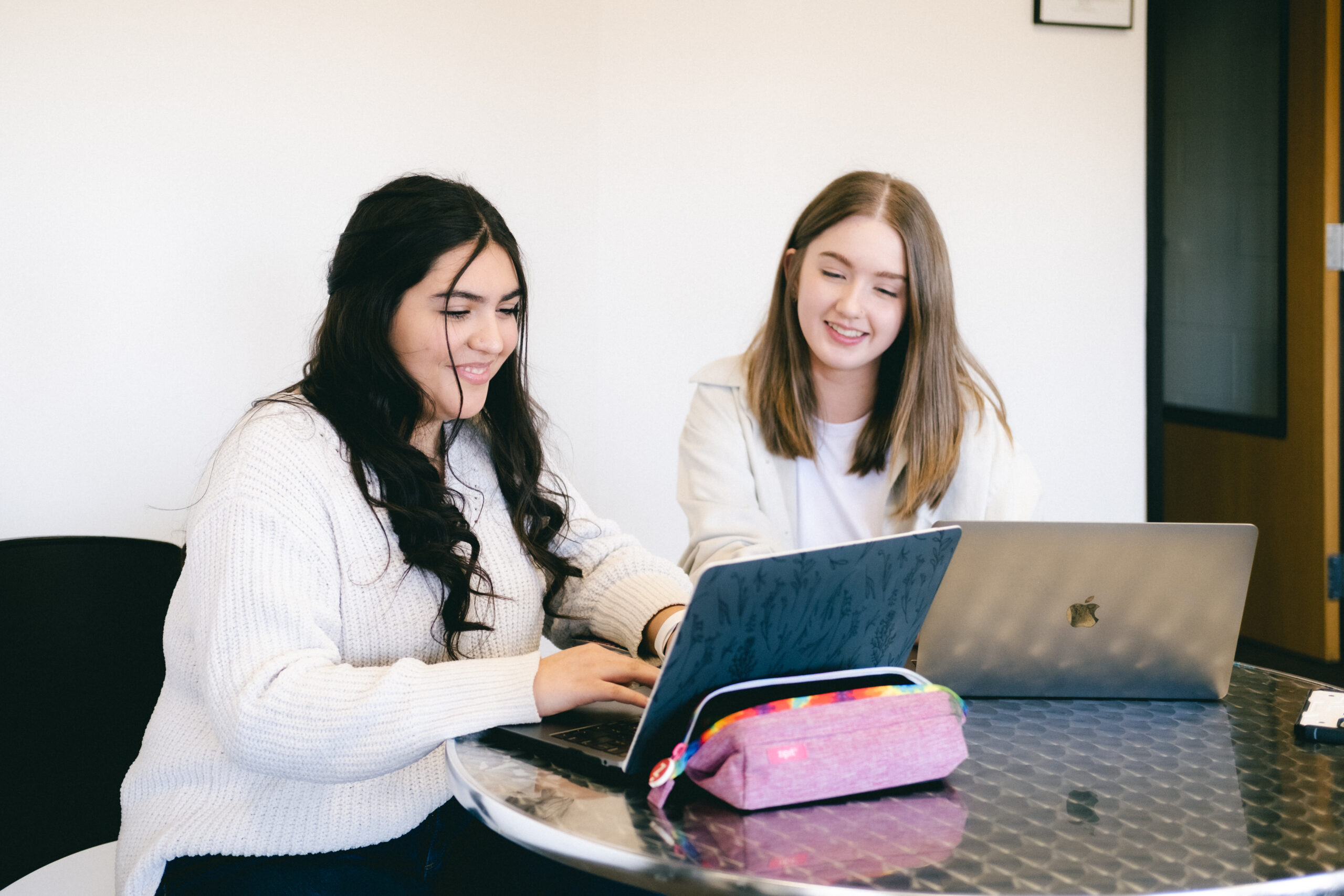 Colorado Christian University is accredited by the Higher Learning Commission, a regional accreditation agency recognized by the U.S. Department of Education. The following is CCU's other memberships and accreditors.